TaperSet Hip System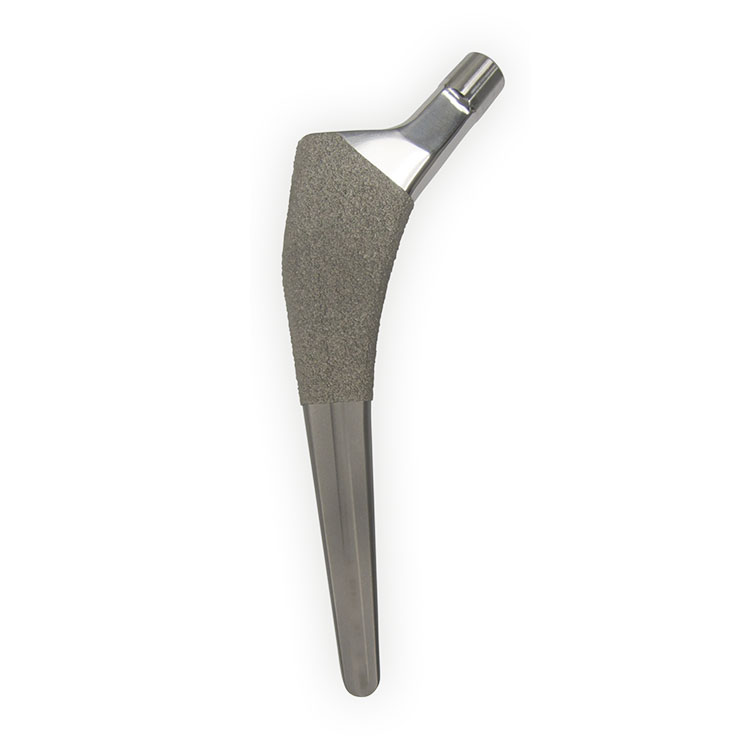 TaperSet Hip System is from Shalby in US and contains Wedge type cementless stem and BiPolar Head whch has been indicated for BHA.
・Neck body angle is only 135° and 12/14 tapered cone has been used. Two type of stem profile are available, STD and RDP (Distally Reduced Profile) stem.
・Stem has Standard and Lateral neck option. It ensuring the maximum range of motion and stability of the postoperative hip joint.
・Dual taper wedge geometry provides stability in both anteroposterior and mediolateral plane
・TaperSet BiPolar system has Surgical Insrumets for MIS also available.